Joined

Jan 9, 2018
Location
This place just wouldn't feel the same without a version of this topic. Though, I did correct the spelling error in the title as my sense of historic reverance does have its limits.
Now, let's see if we can make this one as popular as the last. As a matter of respect I've replecated the first image from the original thread.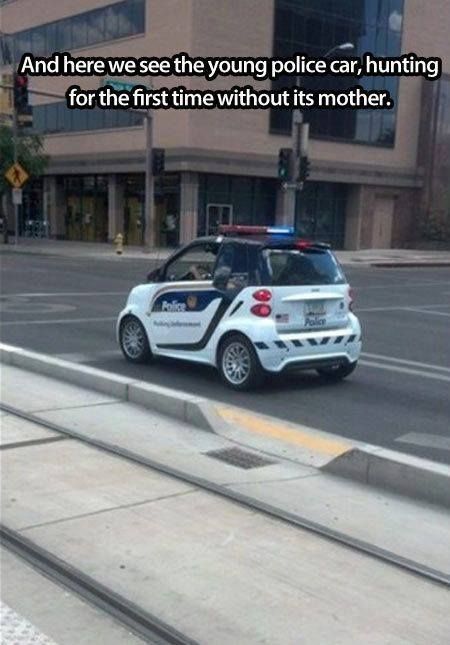 However, to show that we're in a new era.